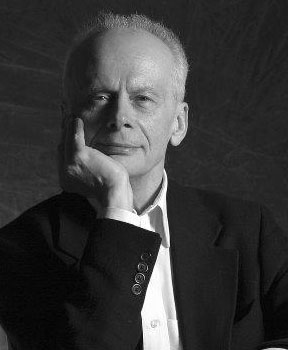 We are sorry. Online registration for this event has closed.
"He's one of the finest and most underappreciated American composers today. I find in his music, qualities that are really rare to be well managed within the same piece, like melancholy and playfulness, lyricism and unpredictability. His music makes me think of composers as diverse as Poulenc, Brahms and Faure, and it deserves a wider audience."
— Philip Kennicott, Washington Post

Program includes works by: Fennimore, Bellini/Mikhashoff, Ravel, and Eber (world premiere)

Performers: Robert Larue, cello; Theresa Salomon, violin; Marc Peloquin, piano

Tickets are $16 in advance, $20 at the door.