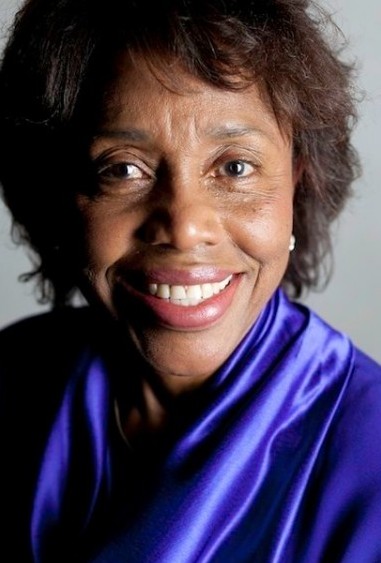 We are sorry. Online registration for this event has closed.
"There is an allure in the music of Tania León that immediately grips the listener, and demands his undivided attention, drawing him into her distinctive world. The artistic voice of León is utterly distinctive, and once one has listened to her music for any length of time, it will not be mistaken as the work of any other composer."
— David DeBoor Canfield, Fanfare Magazine

Program includes works by: Milhaud, Rogerson, and León

Performers: Naho Parrini, violin; Tia Roper, flute; Marc Peloquin, piano

Tickets are $16 in advance, $20 at the door.